Clean, Care and Maintain Jewelry
To enjoy the jewels for a long time, our experience report will help you. The report contains tips, tricks and the best way maintain, clean and care silver jewelry
How to clean tarnished silver jewelry
A common question when we sell a piece of silver jewelry is: "How do I clean and how do I take care of my jewelry"?
Firstly, you need to know that you should wear the pieces often. It is much better to wear them, then to store it, but lets touch on this issue later on. Lets get to some facts on why and how.
Why do jewelry pieces get tarnished?
Silver is a metal and almost all metals undergo a chemical reaction when they are exposed to particles, oxygen or sulfur that are found in the air. Also liquids and certain acids will tarnish the jewelry. These are found in perfumes, lotion's, cremes or one of the main reason is the PH value of your skin. Jewelry of copper and silver alloys, including sterling silver, corrode on your skin if enough perspiration or salt is present.
Also, a long storage time will influence the darkening level of the silver. This s normal. Jewels are becoming a little bit darker over time.
How can I avoid that my jewels are becoming tarnished?
Wear your pieces often. The contact with your slight oily skin is good for the metal.
Keep the jewelry dry and avoid that they are getting in contact with cosmetics, perfume, lotions, cremes or hairspray.
If you wear jewelry and you need to use cosmetics, apply these products early, allow them to dry completely before adding the jewels to your outfit.
When you take off the jewelry, finished wearing it, polish the jewelry completely dry before storing (also refer to storage below)
Use a soft cloth to shine the jewels from time to time
Do not put the jewelry pieces on a mannequin torso and store them on it, because jewelry is not a piece of home decoration.
Right storage: NO AIR, NO LIGHT, KEEP IT DRY
What to do when your jewelry is tarnished?
Long storage and the issues mentioned above might have impacted the shine of your jewels. When the jewelry is only tarnished slightly, we recommend to clean the jewelry in a traditional way. Use a soft cloth or jewelry cleaning cloth to shine up the jewelry. If your jewelry is really dark, use a non-abrasive silver cleaner.
However, there are several household solutions, which you can use to clean the jewelry. Baking soda, Coca Cola, Ketchup or Tooth paste are a few of them. Browse the internet to research the options. We do not have any opinion. According to the feedback of our customers, some of these tricks work may work.
How to store your jewels:
Store the jewelry pieces in a soft cloth or in a sealed plastic bag. Put them into a jewelry box, a closed box, which can also be a tupper box. Protect it from air, direct light and humidity. Some customers enclose anti-tarnish stripes/pages. Be sure, that you clean and care the jewelry, swipe them dry, before you put the pieces into the box.
What not do do with your jewelry?
Do not abuse the jewelry, no bumps or pulls, do not bend, or avoid scratching
Take off jewels over night and when taking a bath, put on and off make up
When doing some manual work, as for example dish washing, cooking, etc., rings should be taken off
Do not expose them to artificial or natural light for a long periods of time.
Do no expose them to substances such as chlorine, cleaning liquids, perfumes, creams, sweat, or just water.
Avoid to keep them in wooden, drawers, closets or wardrobes, as they often contain acids that can affect silver
No contact with rubber or similar material
Do not store all the jewels in one bag, pack them individually, because you might scratch the jewelry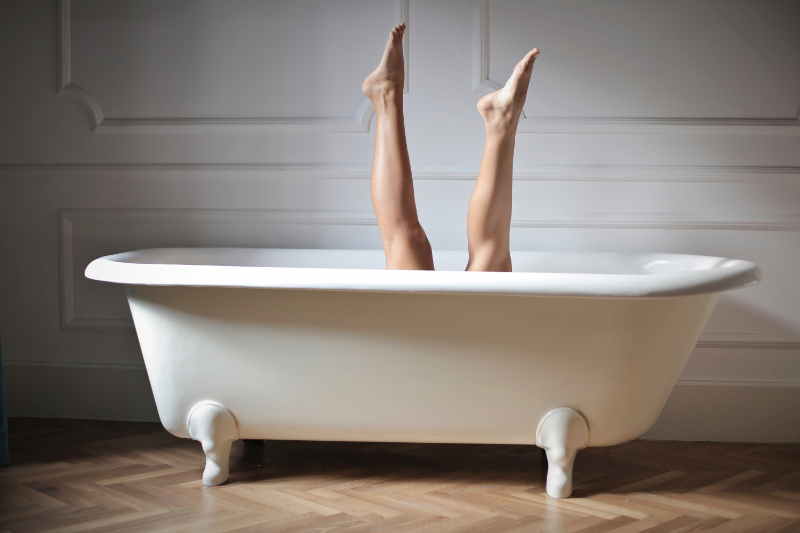 Caring and the correct use of your jewelry makes all the difference in the appearance and longevity. Preserve your jewels well and you will maintain a timeless and splendid look for jewelry.